Santorini Private Arrival Transfer: Santorini Ferry Port to Hotel or Airbnb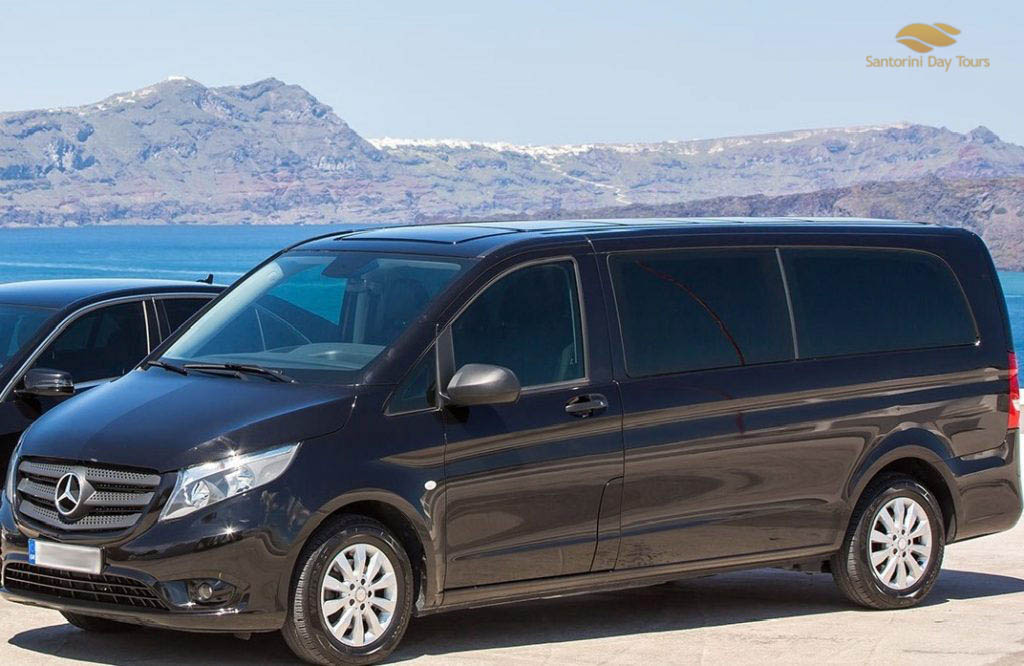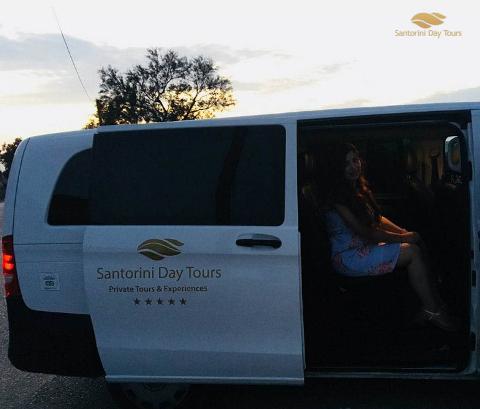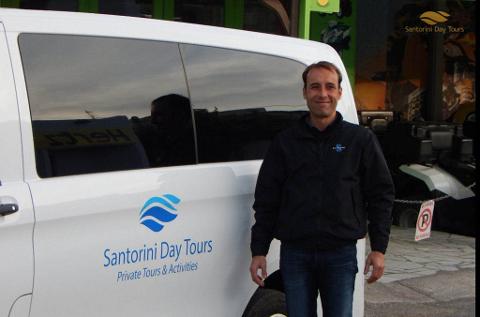 Duration: 30 Minutes (approx.)
Product code: P9ABBD
Enjoy first-class private transportation at the island of Santorini.
Your private English-speaking driver will be happy to assist you at your arrival from the Ferry Port to your Hotel / Airbnb.


All-Included:

One-Way, Private Transportation with a modern air-conditioned Mercedes-Benz minivan or a luxury SUV
Luggage Assistance
Hotel information / co-ordination
Arrival Information
Mineral Water
Santorini Island Map and activities info

Payment Information:
Our e-commerce website accepts payments with all major credit cards and PayPal, the booking process is seamless - it should only take a moment to book any of our experiences online.
In case you are trying to book one of our experiences through our website and your transaction is not successful you may try booking by using a different card, pay with PayPal or get in touch with your bank/credit card issuer to describe them the situation and kindly ask them to release any restriction they might have placed on your card or our website.
From our experience, we have noticed that there are times that overseas banks/credit card companies place a short of security on overseas web transactions, as a measure of extra protection for the cardholder.
Again, if the problem persists please try using a different card or select the Pay with PayPal option on our website.
Even if you do not have a PayPal account, PayPal acts similarly as a credit card and pulls up a credit card processor to enter your card number.
Payments with PayPal seem to work well in such cases where credit cards fail.
Rates:
Group of 1-2 Travelers: €90 EUR / total
Group of 3-6 Travelers: €120 EUR / total
Group of 7-8 Travelers: €150 EUR / total
Group of 9-12 Travelers: €200 EUR / total
Group of 13-17 Travelers: €300 EUR / total
Group of 18-30 Travelers: €400 EUR / total